2021 - Spanish ESBK Championship
I am delighted to be racing with the BMW Monex Team Edge RST Racing team in the 2021 Spanish Superbike 1000 Championship. The ESBK - Campeonato de España de Superbike Championship, races across Spain on both Grand Prix and national circuits. At the start of 2021, I competed on a Yamaha R6 in the Supersport category, but from August I have been moved up into the 1000 class. I am very grateful to the team for this opportunity.
Last race
Circuito De Navarra, Spain
26 - 29 August 2021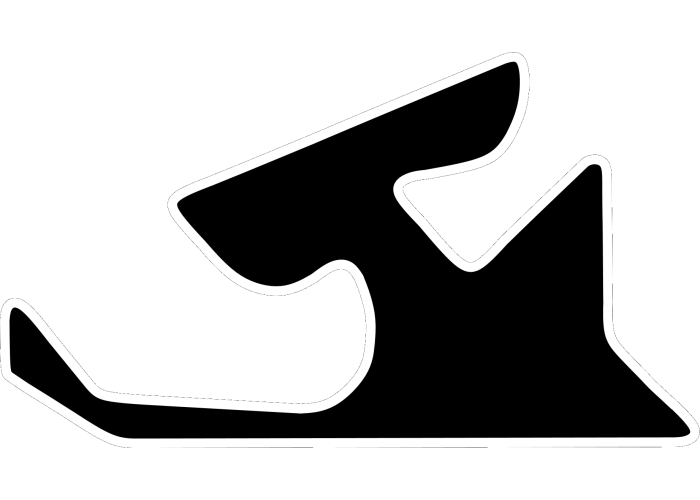 NEXT: Circuit Ricardo Tormo - Valencia, Spain. 21 - 24 Oct 2021.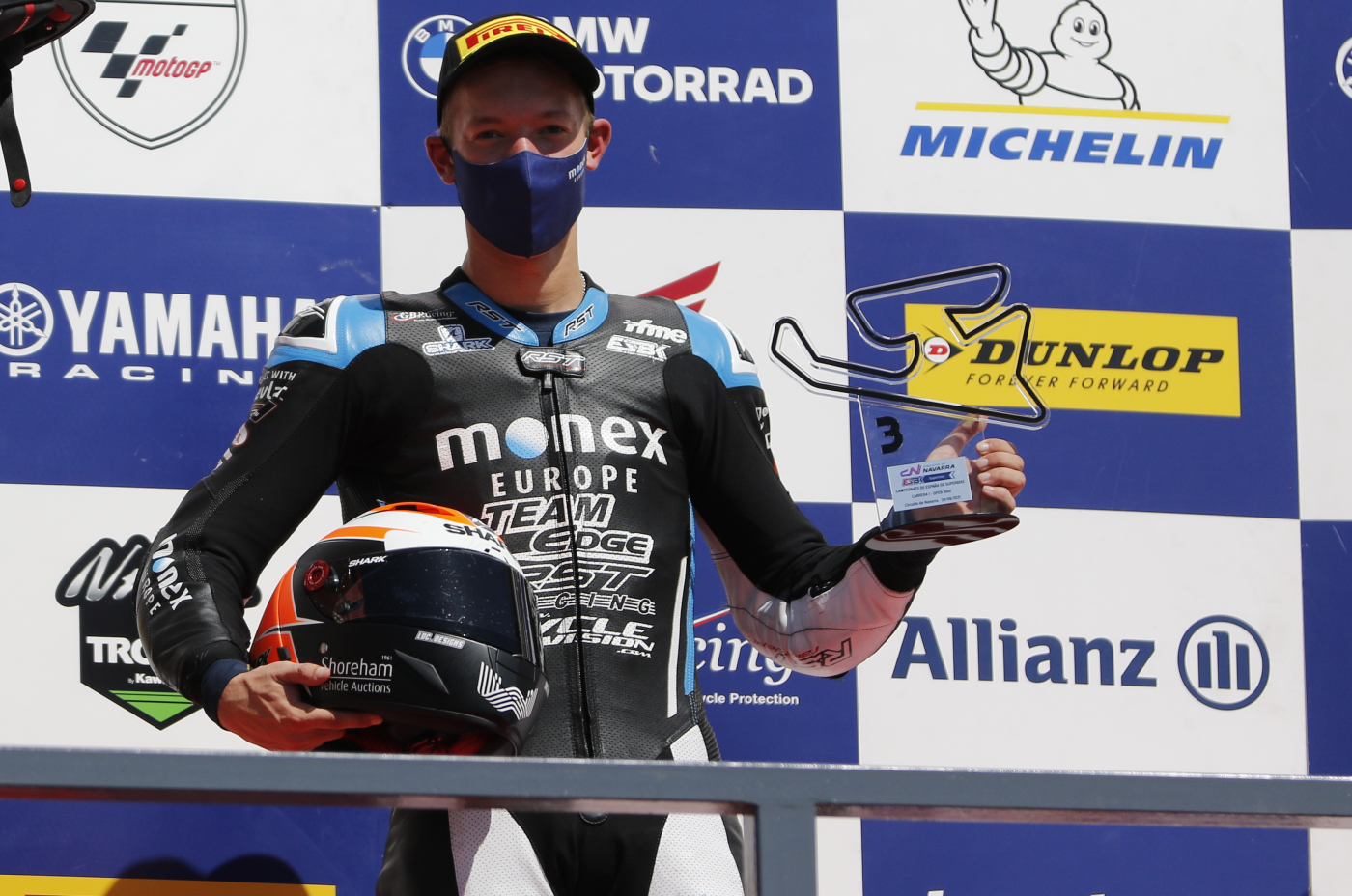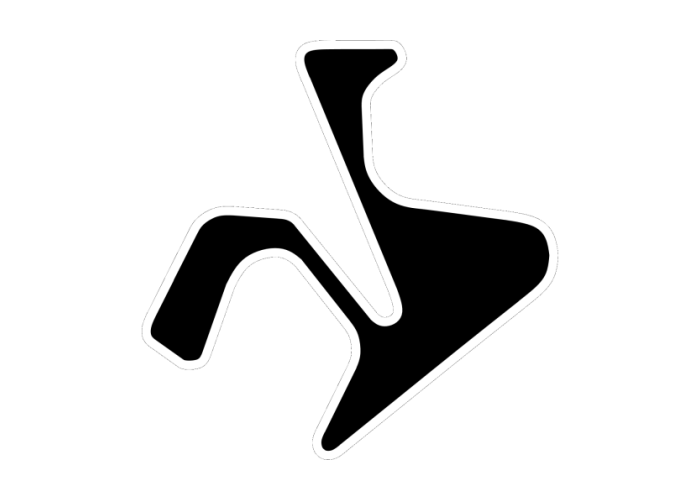 R1 - Jerez
8 / 11 April
600 - 9th / 7th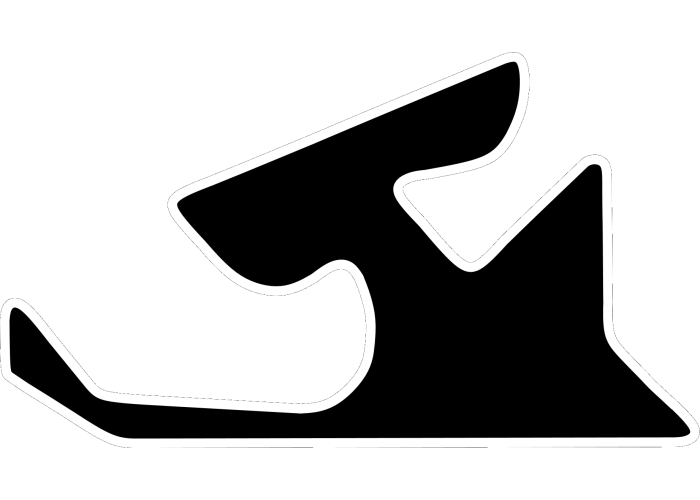 R2 - Navarra
13 / 16 May
600 - DNF / 18th
R3 - Aragon
17 / 20 June
600 - 15th / 14th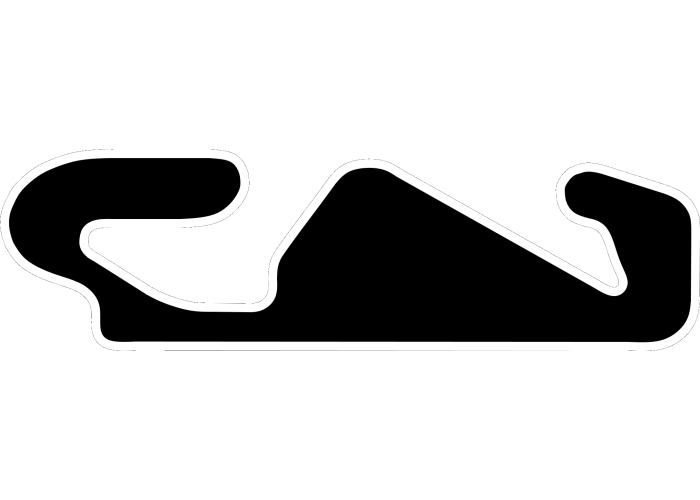 R4 - Barcelona
15 / 18 July
600 - DNS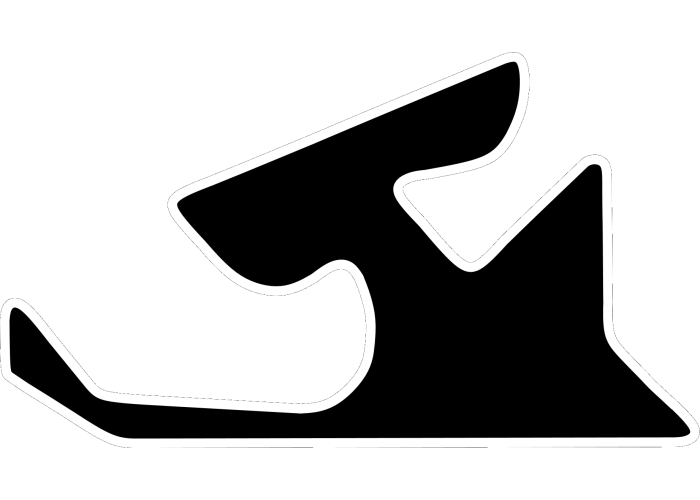 R5 - Navarra
26 / 29 August
1000 - 3rd - 4th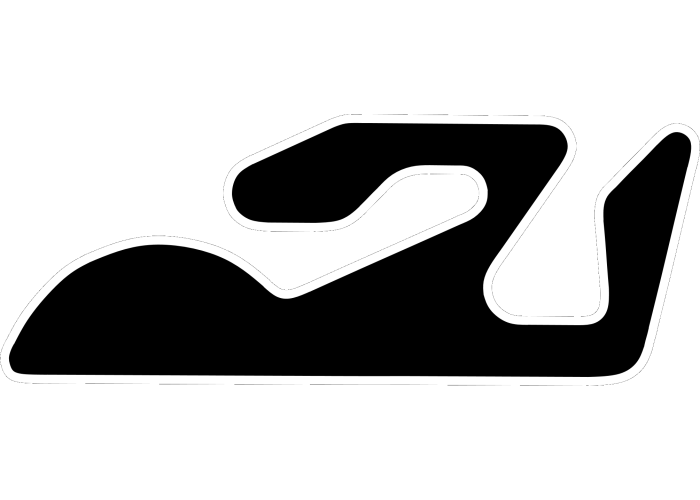 R6 - Valencia
21 / 24 October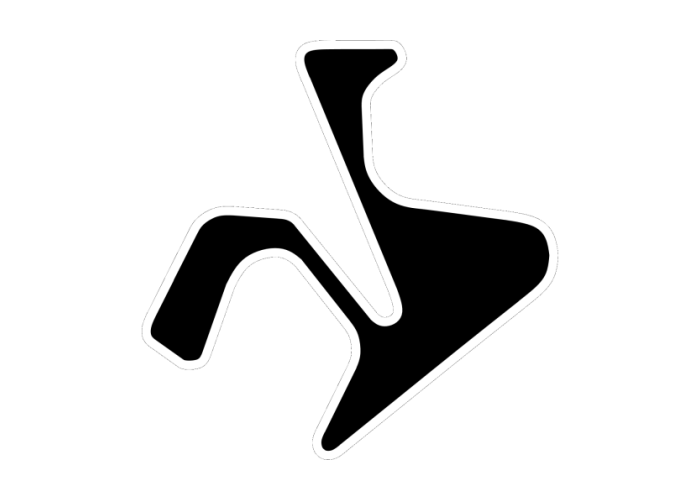 R7 - Jerez
28 / 31 October