Thomas
Strudwick
British motorcycle racer.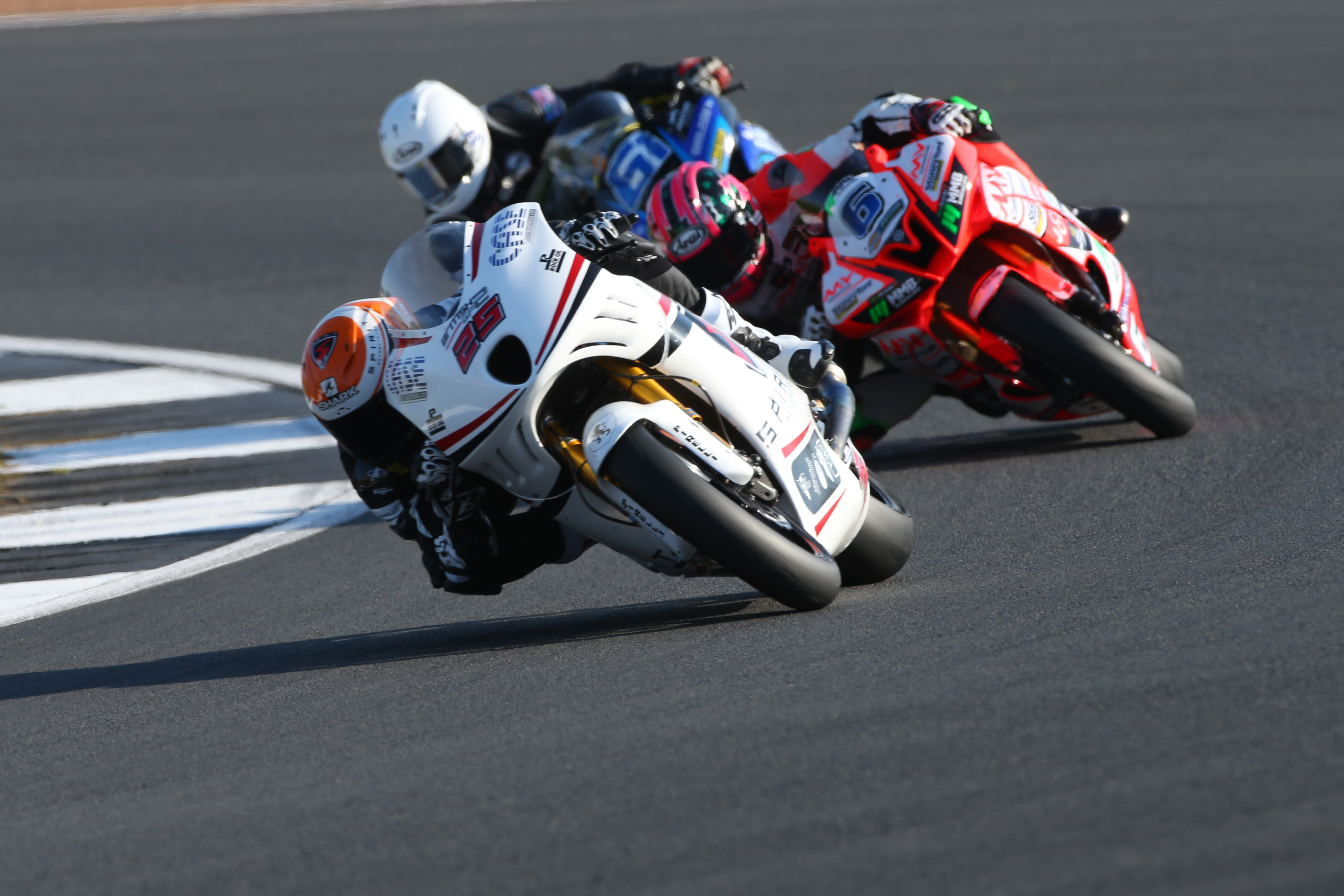 ---
British GP2 season begins at Silverstone
I'm so pleased with our start on the GP2 motorcycle! It's a huge step for me and I've really loved the transition onto it. It's great to finally get my first race underway on the bike and now we have some data to work with!
---
KEEP READING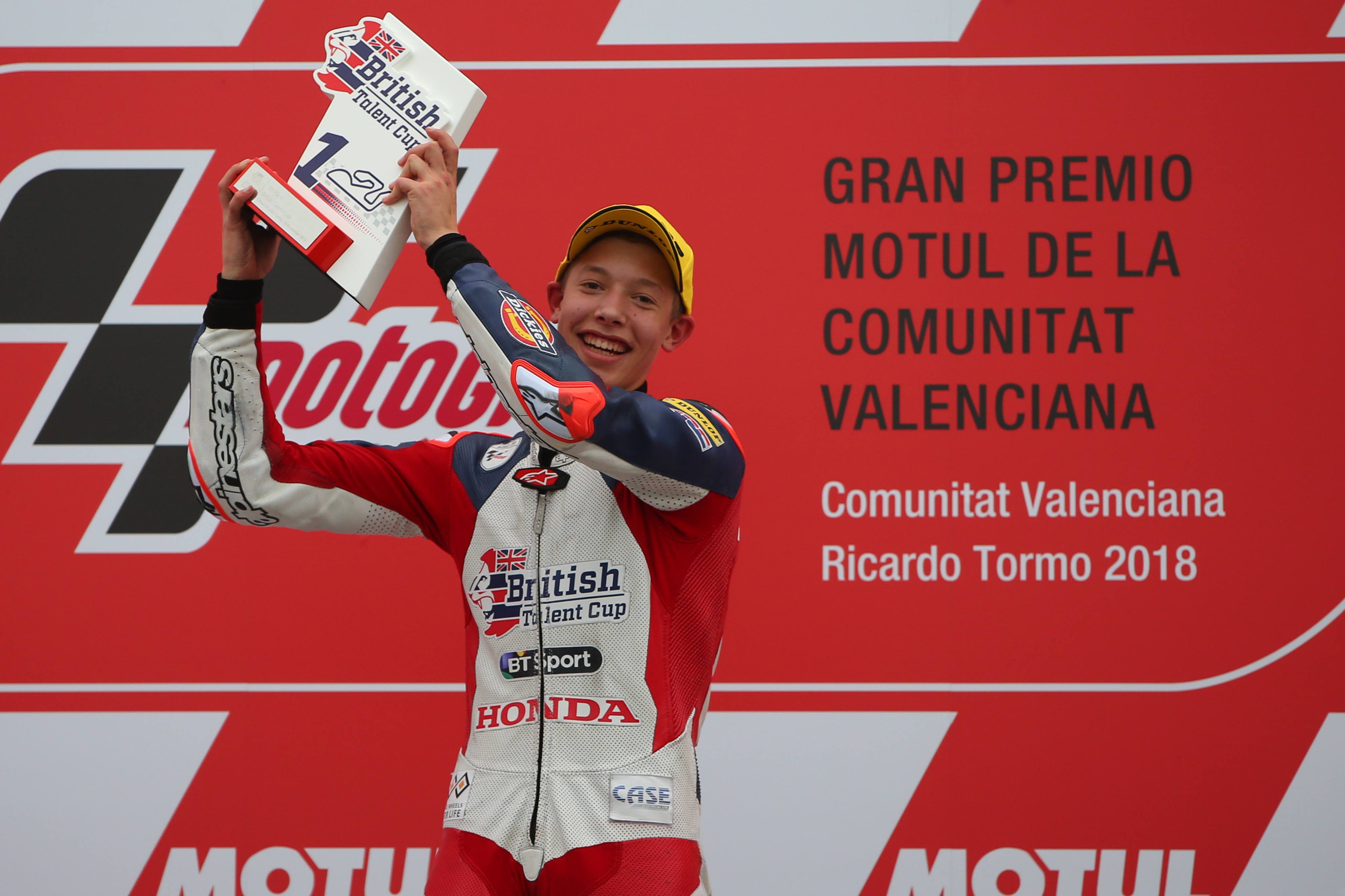 ---
Thomas Strudwick progresses into the British GP2 Championship
Former British Talent Cup race winner Thomas Strudwick will progress into the British GP2 Championship in 2019, alongside the Case FTR Moto team.
---
KEEP READING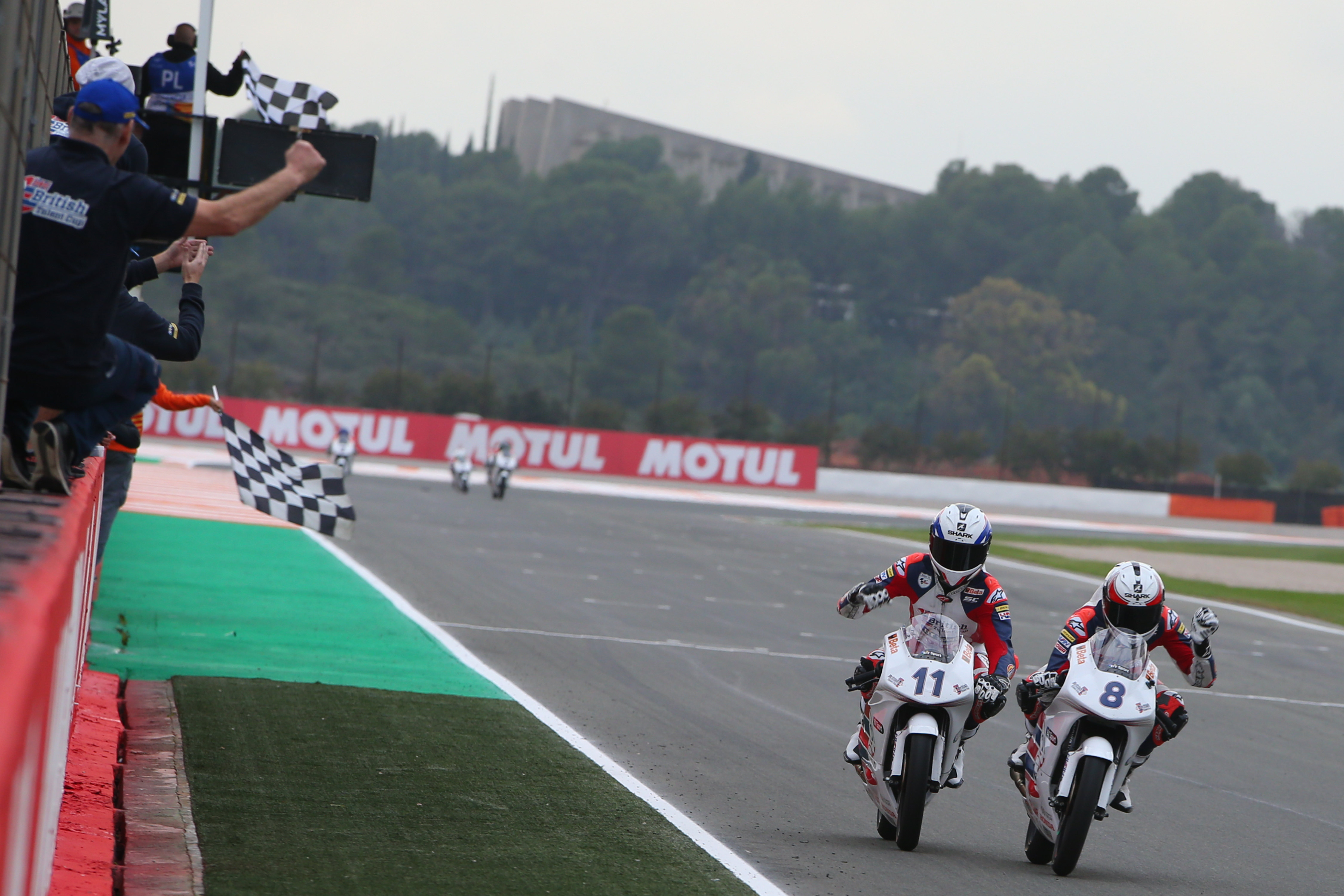 ---
Strudwick strikes back for the win
An incredible duel decides the outcome of the first ever British Talent Cup. Thomas Strudwick won the final race of the inaugural British Talent Cup in style, pitching the drag to the line to perfection to steal the victory in a stunning photo finish.
---
KEEP READING